NAVIGATION
LATEST NEWS
CONTACT US
Add: RM 1802B-A6 Fortress Tower 250 Kings RD North Point HongKong
Tel: +86 010 8499 8901
Fax: +86 010 8499 8901
Email: adahan@foxmail.com
ONLINE STORE
Your position: Home > Metal 3D Printer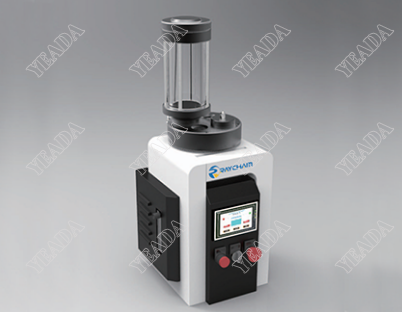 Powder feeder with negative pressure carrying gas
Product description: Powder feeder with negative pressure carrying gas
Product introduction
Specification
Powder feeder with negative pressure carrying gas,which will implement long distance powder feeding, is an accessory for laser processing. It can implement the synchronous powder feeding in laser processing, and can meet the requirement of laser cladding and laser printing process.
1.it can implement integrated control by processing equipment (such as laser) controlled host.
2.Powder feeding is continuous and stable. And the powder feeding amount and powder loading capacity are high accuracy controlled.
3.Organic glass visible powder container
4.Touch screen and PLC control; Stable performance, safe and reliable
Parameter/modal

RC-PGF-D1

RC-PGF-D2

RC-PGF-D3

Powder feeding structure

Single container single control

double containers double control

Triple containers triple control

Picture

System Control

touch screen + PLC(reserve external control interface)

Powder feeding gas flow control mode

Digital flow meter control

Flow adjusting range

0~25L/min

Powder feeding size

74~149μm(200~100 mesh)

Adding mixing module to support powder particle size

20~74μm(625~200 mesh)

Repeated feeding precision

<0.3%

Container volumn

1.1L/container

Powder tank size(standard)

8×1.1×¢100mm(center)

Loading gas type

High pure Nitrogen,Argon

Pressure display range

-0.1~1MPa

Powder Disc Rotating speed range

0~5.8r/min

Optional additional modular

Preheating, stirring, continuous powder