YEADA Group LIMITED announced today we build partnership in Russia market.
YEADA glove box showed on the Expo Electronica on 24-27 Apr, 2017. It's a success beginning for both YEADA and Russia customers. The Expo shows YEADA's acrylic glove box, which is the world latest acrylic glove box attracting many visitors from the world, full auto functions included auto regeneration, auto purging, auto pressure control and other auto function. It attracting many visitors and getting highly competent.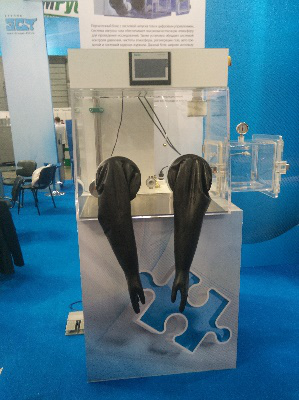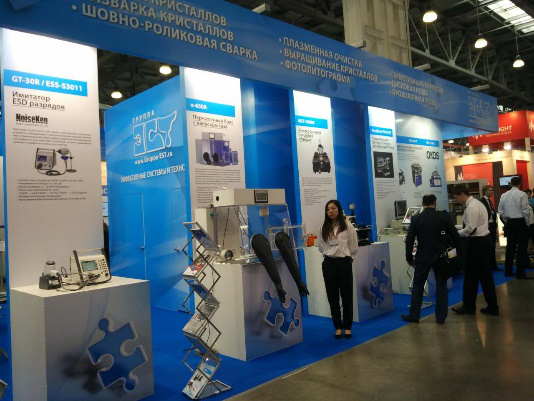 For further developing Russia Marketing, and respond to "The Belt and Road Initiative", welcome more and more suppliers in Russia in different industry to build partnership relations, and we will appoint steady distributer or agent in Russia gradually.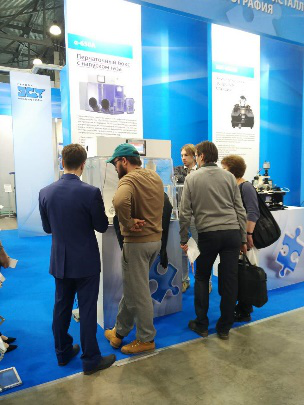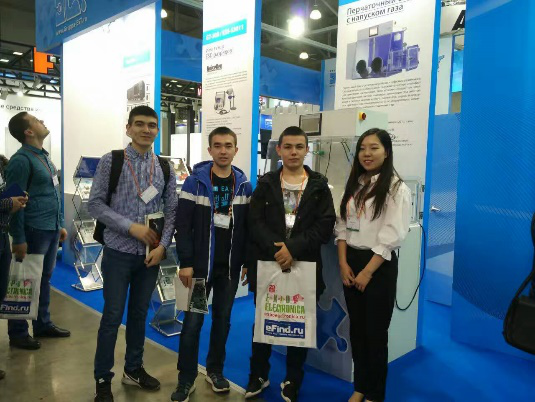 YEADA Group (China) LIMITED
Mobile: (+852)6352 3269
Add:RM 1802B-A6 FORTRESS TOEER 250
KING'S RD NORTH POINT HONG KONG
linda@glovebox.com.ru